Hi WIG Friends
the good old YouTube Algorithm brought this one up from the days of YouTube passed ..
I've been looking at some of the new club concepts and previews for the season and it brought up this overview from Clay Ballard.
Clay has his own swing teachings/concepts ... which are more than worth a look -
but this walk through of how the Driver actually is built to work and its components existing as a system relative to your 'system'/swing.. is one of the best I've seen..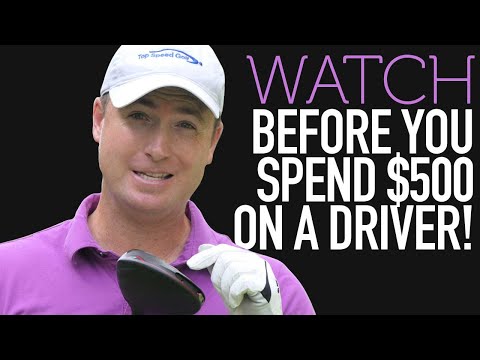 I would suspect that you already know a lot if not all of what he's sharing - but how he puts it all together might help make some real sense out of it .. should you need it.
Spring is the season of renewal and change .
if you're changing your bag - it's good to have an overview of one of the clubs you're most likely to consider changing..
cheers for now
k_f